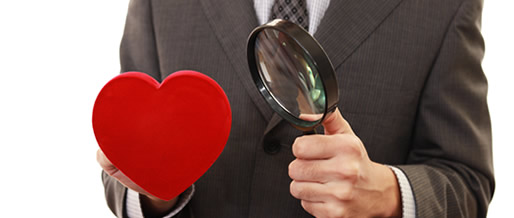 1. The thinking of we will be happy one time.
Happiness is not coming automatically. Look around the world, we should positivity make a move to find something you could feel achieve. Appreciate to your life , appreciate to yourself. Appreciate to every moments everyday. Live and think tomorrow won't come. Do your best in any situations. Happiness is always inside of your heart. If one notice it, everybody can be happy from this moment. Not looking for it, notice that it's there.
2. Weird obsessiveness.
" This is who I am " This is the serious accusation. One's thoughtful is always changing.Don't conclude. That'd be great if you take someone's idea at times. If you do like this, you might get a lot of opportunities to learn.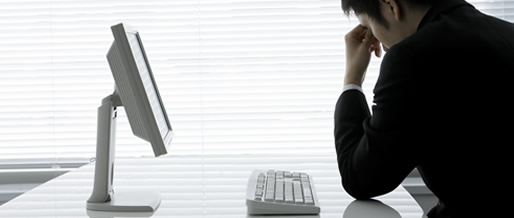 3 Cling to the past.
Stop looking back to the past. If you're attached with your fail in your past, that's a waste of time. Everybody making mistakes. Think of that it is a good lesson and go forward. You can't go for your life in true meaning if you always look back. The most important thing is now , right now.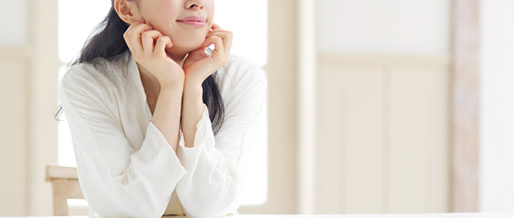 4. The illusion of pursuing 100% ideal partner.
The perfect human doesn't exist in this world. Neither of the perfect partner.If you have some of check lists, would recommend you to throw away that immediately.That's the reason why you can't meet someone nice.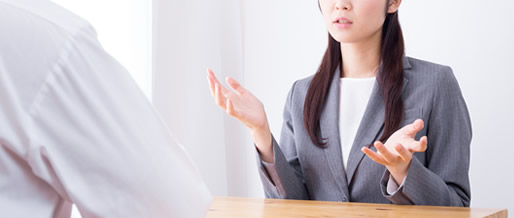 5. Making an excuse.
You don't have a time to make an excuse. Want to do exercise but no time. Wake up early, why don't you go to a park or gym. Everybody excuse to deceive themselves when they can't do what they want to do. If you need an obvious result, don't excuse, let's begin.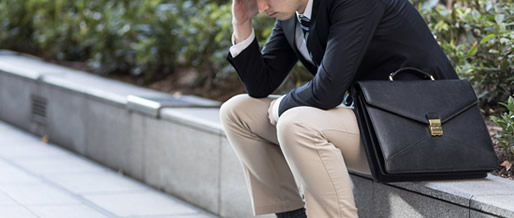 6 Be long.
Anyways you will be doing that tomorrow so don't stop and think. Live this moment and do what you have to do. You have to make the best use of time to prove your ability.Do your work as soon as possible you can. If you're done things you have to do, it would decrease your stressful and worries. It also would connect to increase the time you can enjoy something you love.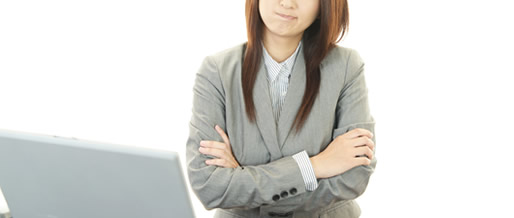 7. Whinge.
How many times did you think things negatively? What you've done returns you so right now, change your mind. What do you think if there's a cup which is nearly filled by water? Don't think like " Half of the cup is empty". " The cup is already filled with water" is obviously better than the other thinking. If you could appreciate to every each things, your life would be spectacular. There's nothing you can't do if you are always thinking positively.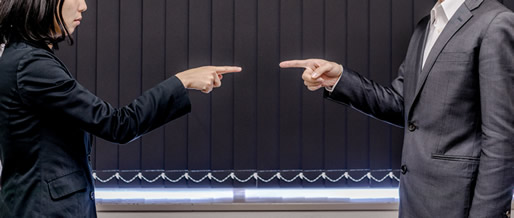 8. Anger, frustration.
Is there somebody who've been misunderstanding and upsetting to you? If there is, please find out a way to make up positively. On the other hand, if there's somebody who you're upsetting, try to find the one's best part. You should be with somebody who you really enjoy being with.